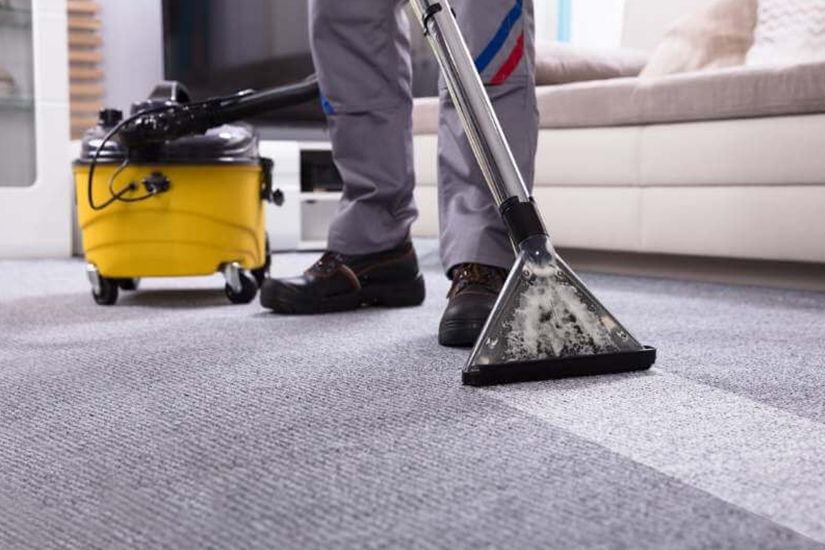 Keeping your place clean and clear of dust, dirt, and allergens is an important part of protecting everyone's health. Detail cleaning is the process of cleaning your place on a macro detailed level. Also, you need a deep clean couple of times a year for more detailed cleaning than normally performed. We will bring our professional cleaning equipment leaving your house Carpet and Rugs sparkling clean and spotless.
Carpets and rugs are among the most beautiful decor used to furnish your home or office. But carpets and rugs collect all the dirt and germs brought through shoes and from pets. It is causing indoor air pollution and breathing problems. Normal vacuuming is not enough to remove the dirt and germs hidden inside your carpet or rugs.
It is important to clean your carpet or rugs to increase the sanitation and fitness of your home or workplace. Your carpet will look healthier and feel smoother because of this treatment. Our carpet or rug shampooing, and sanitizing service will also increase your home's indoor ventilation and air quality. Rather than merely masking the scent, we can eliminate it by neutralizing carpet odors at their source.
It is not possible to avoid the dust, pollen, germs, food crumbs, stains, and blemishes if pets, dust, children, and guests walk over it.
You need not worry anymore because our professional Carpet and Rugs cleaning service is here to help you. We can provide the required level of quality work with our reliable and loyal staff. All our cleaners are well trained and experienced. We train them to use the cleaning products and equipment, especially for Carpet and Rugs, Curtain, Mattress and Sofas.
Our cost effective and reliable cleaning services that we aim to provide to all clients