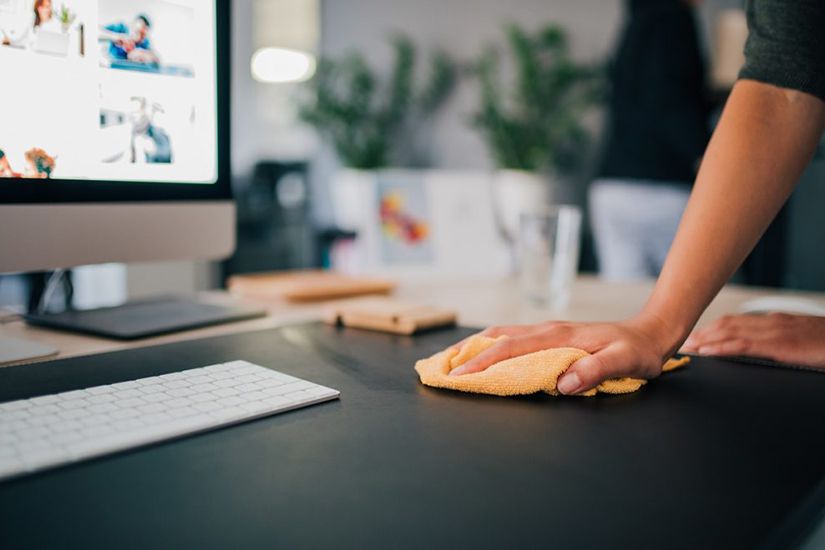 Whatever the business is, the workplace is the backbone of any company. The office is the place where the staff and client bring out the growth and success of your business. However, if space is messy, there will be negative effects on your business.
Having an organized and clean space put positive effect on your business. With professional office boy service in Qatar, we can guarantee your office cleanliness, arrangements are exceptional, and it will exceed your expectations.
Every corner of your workplace is taken care of by our team.
Office Boy Duties and Responsibilities
• Clean the office.
• Make sure the office premise is clean.
• Preparing Coffee & Tea for Staff & Visitors.
• Organize and control kitchen and office material storage, keeping track of material consumption.
• Welcoming visitors.
• Collecting and distributing couriers or parcels among employees.
• Helping the receptionist, secretaries, or other administrative assistants in performing their duties and assisting office staff as requested.
• Cooperating with office staff to maintain proper interaction and a friendly environment within the office.
• Monitoring the use of equipment and supplies within the office.
• Answers the telephone if necessary.
Our cost effective and reliable cleaning services that we aim to provide to all clients