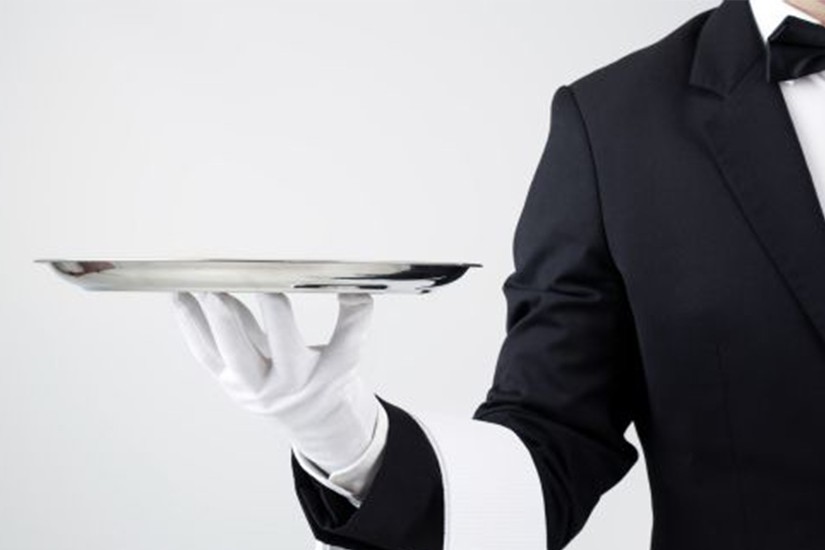 Waiter and Waitress Service
Do you require the services of a Waiter or Waitress? Someone trustworthy and capable of looking after your Guest? We can assist you! We provide well-trained, experienced, and vetted Waiter or Waitress in Qatar that are fully trained to provide the highest standards of services at Javlin Cleaning and Services. You can use our services on a one-time, weekly, monthly, or annually basis.
Reasons to Hire a Waiter or Waitress service from Javlin Cleaning and Services
• Experienced
• Reliable
• Professional
• Skilled and capable
Organizing a party, weddings etc. needs your full attention to details however you may find it hard to organize.
Our team of Waiters and Waitress is well trained and professional so you can focus more on the party and have fun. We will clean the premises before and after the party and while on the party, our Waiters and Waitress will attend all the visitor needs like serving food and beverages
You can hire Waiter or Waitress for:
• House
• Parties
• Functions
• Weddings
• Resto/Cafes
We Javlin Cleaning and Services Respect and understand your privacy, Keeping that in concentration we provide both male and female staff option in all our services.