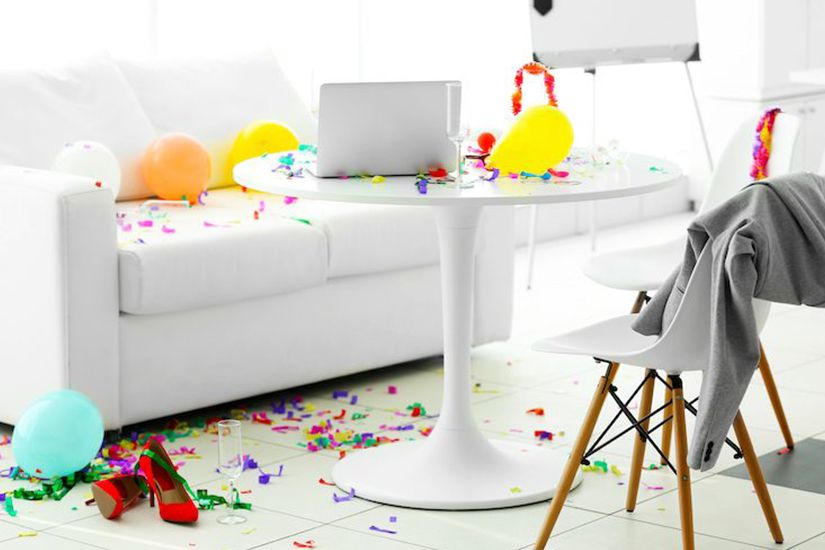 Organizing a party, house etc. needs your full attention to details however you may find it hard to organize.
Parties and events offer a great opportunity to enjoy. It is a place where people do not care about the rules. As a result, the place of party gets dirty. It is a hard work to clean the huge pile of garbage. In such cases, individuals and companies need the services of a cleaning company.
Keeping the place clean is a big challenge for organizers. In case something unpleasant takes place, it would be quite embarrassing for the organizers. The people who often arrange parties know that there must be someone who could take care of the cleaning issues during and after the party.
Our team of Cleaner is well trained and professional so you can focus more on your party or event and have fun. Our Staff will also attend all the visitor needs like serving food and beverages.
We will clean the premises before and after the party and while on the party.
Reasons to Hire a Waiter or Waitress service from Javlin Cleaning and Services
Experienced
Reliable
Professional
Skilled and capable
We Javlin Cleaning and Services Respect and understand your privacy, Keeping that in concentration we provide both male and female staff option in all our services.