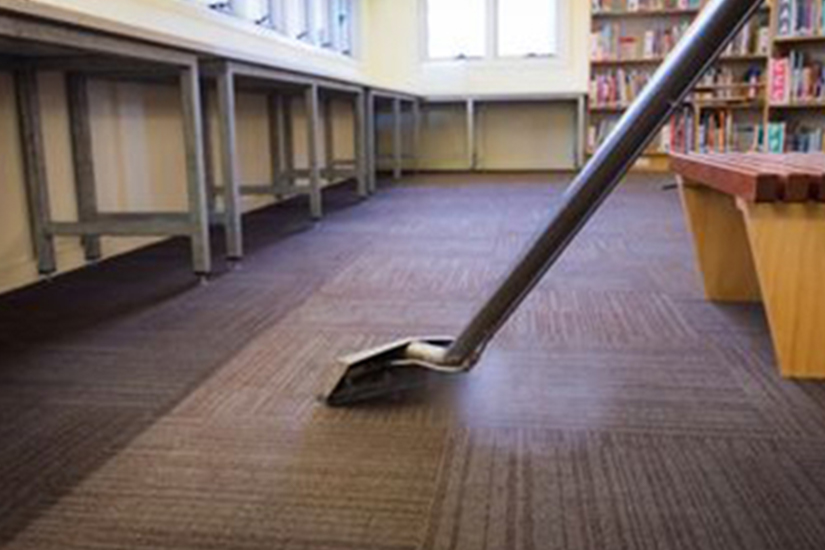 At Javlin Cleaning and Services we understand that a clean, well-maintained, ordered environment supports learning.
Javlin Cleaning and Services also offers outstanding cleaning services for educational institutions. To prevent the transmission of germs and pathogens, it is important that schools, Nurseries, and colleges ensure a high level of hygiene and cleanliness.
Our Qatar schools, Nurseries and colleges cleaning services ensure that only high-quality, hygienic materials are used. When students and teachers visit the classroom, the materials used are clean, toxin-free, and environmentally conscious.
Dusting every nook and cranny of the classrooms, including desks, boards, and benches.
Insects, webs, and germs are all removed.
Cleaning dustbins and removing all trash from classrooms.
Cleaning the staff's desks, workplaces, and stations.
Rearranging the tables
Cleaning the canteen and kitchen areas.
Floors, desks, utilities, and equipment can all be cleaned and sanitized.
Lights Cleaning
Tables and Chairs
Wet wipe ceiling fans & light fixtures
Clean tops of kitchen cabinets
Clean exterior of all cabinets
Wet wipe all exposed baseboards
Complete fridge and oven cleaning
Spot cleaning walls
Dust all surfaces, corners, and edges
Clean all appliances
Vacuum all wall, ceiling & exhaust vents
Wet wipe door moldings, trim & locks
Edge carpets with crevice tool
Move and vacuum under furniture
All wall hangings cleaned
Remove all cobwebs and thorough dusting
Internal and External Windows Cleaning
Floor Cleaning and Polishing
We Javlin Cleaning and Services Respect and understand your privacy, Keeping that in concentration we provide both male and female staff option in all our services.